Ready to talk now?!
Call now to talk to our HR Director at 313-255-6450 or email us at careers@westoaksscr.com
In this key dual role as Nurse Educator & Infection Prevention Director, you will specialize in providing clinical orientation for nurses, developing and facilitating clinical in-service programs, and in identifying, controlling, and preventing outbreaks of infection.
You will enjoy excellent training and support, cost effective benefit options to meet your family needs, financial assistance towards your education, and the sky is the limit for growth and advancement opportunities.
We are ranked at the top in our industry because of our staff commitment to excellence. We are very proud of what we do and we are looking for the best talent to be a part of our team.
Job responsibilities include:
Coordinate and ensure the provision of initial clinical orientation and training for new hire nursing staff.

Provide training on specific nursing policies, procedures, and techniques.

Observe, assist, and assess nursing performance within clinical areas.

Research and design in-service programs on clinical topics to reinforce operational procedures, introduce new techniques, and address identified areas of deficiency.

Plan, implement, and evaluate infection prevention and control measures.

Develop and revise infection control policies and procedures.

Investigate suspected outbreaks of infection.

Provide consultation on infection risk assessment, prevention, and control strategies.

Keep abreast of trends and developments in the area of extended care facility care techniques; follow federal and state skilled nursing facility regulations.

Recommend improvements to current practices, provide input into overall operations, and suggest actions designed to assist in the attainment of organizational goals and objectives.

Introduce new techniques, and address identified areas of deficiencies, i.e., infection control, safety programs.

Collect and analyze infection-control data.
What you will need to be part of our EPIC team:
Must be a graduate from an accredited school of nursing with an Associate's or Bachelor's Degree or higher.

License to practice as a Nurse (RN) in the State of Michigan; current CPR certification.

3+ years of previous experience as a Registered Nurse in an acute or extended care facility with at least six months of concurrent experience involving employee education.

Strong computer skills; experience using electronic charting a plus.

Critical thinking and sound decision-making skills.

Ability to concentrate in performing detailed and technical care and management tasks.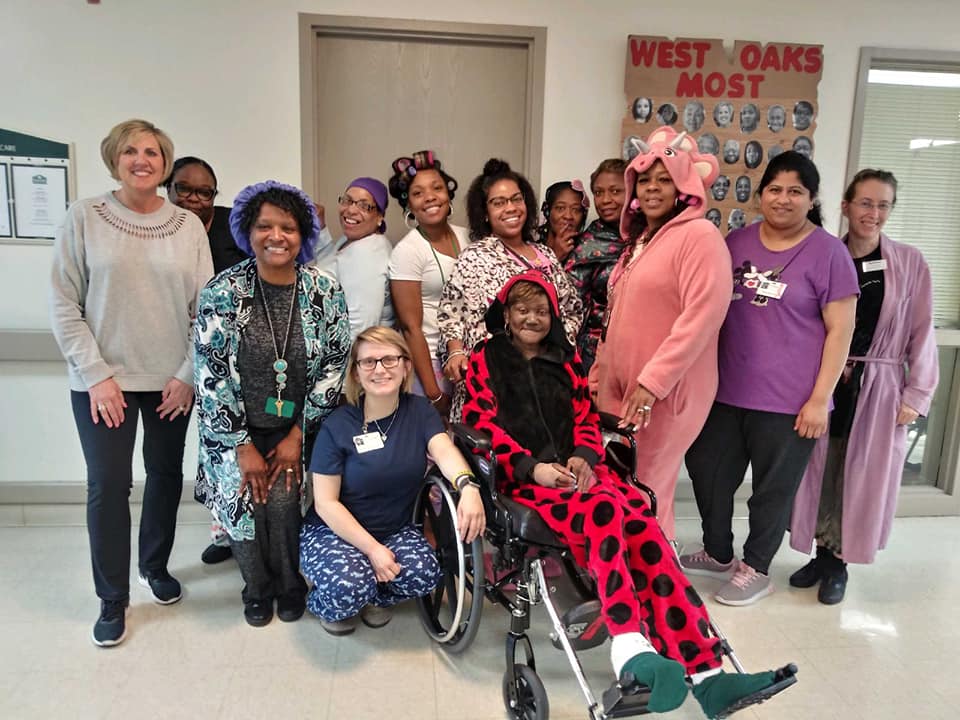 This listing has expired.