Enjoy an EPIC Stay in Saginaw, Michigan
Hoyt Nursing & Rehab Centre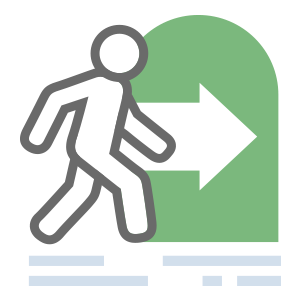 Short-Term Rehabilitation
Physical, Occupational, and Speech Therapy Available Seven Days a Week
Private Suites Available
RN Care
24/7 Admissions
Modern Amenities including Wi-Fi, Flat Screen TVs, Cable TV, Salon / Barbershop, and Restaurant-Style Dining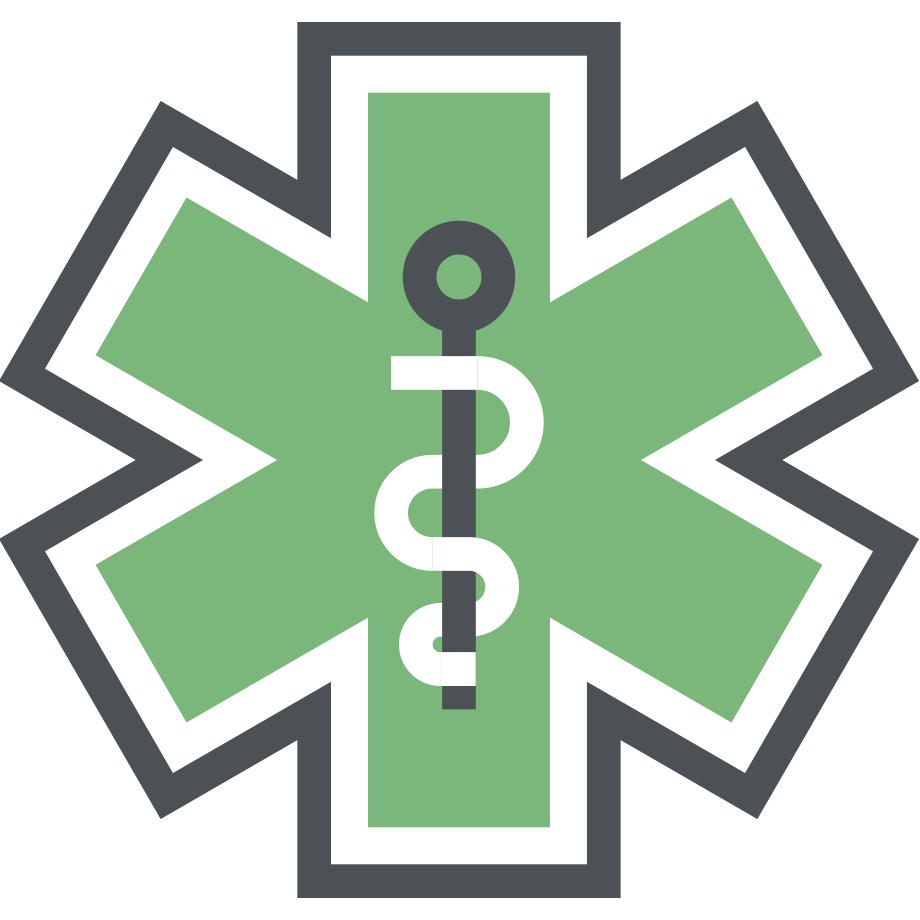 Long-Term Care
Daily Personalized Activities
Off-Site Activities
Family-Style Atmosphere
Medication Dispensing and Management
Spiritual Support Services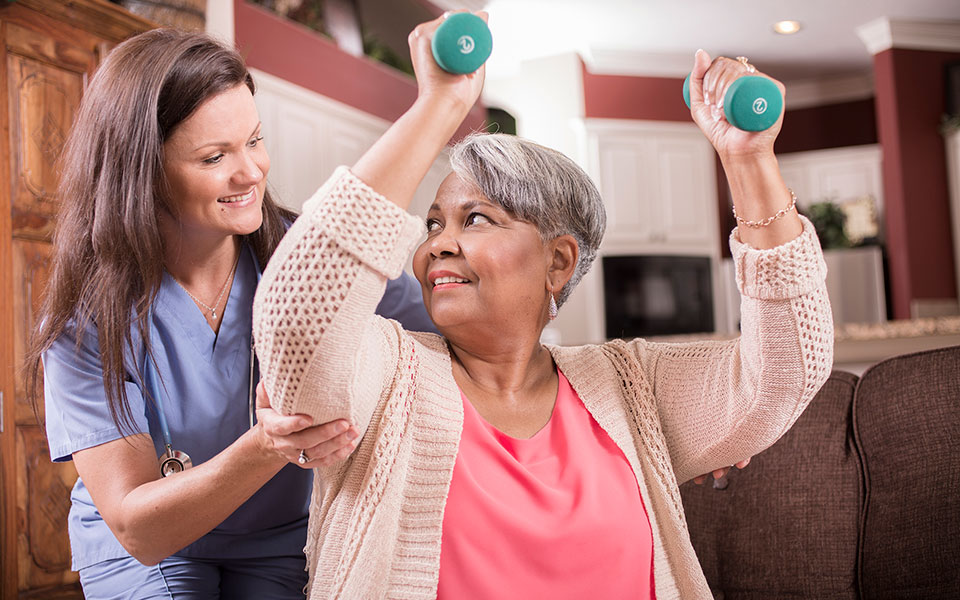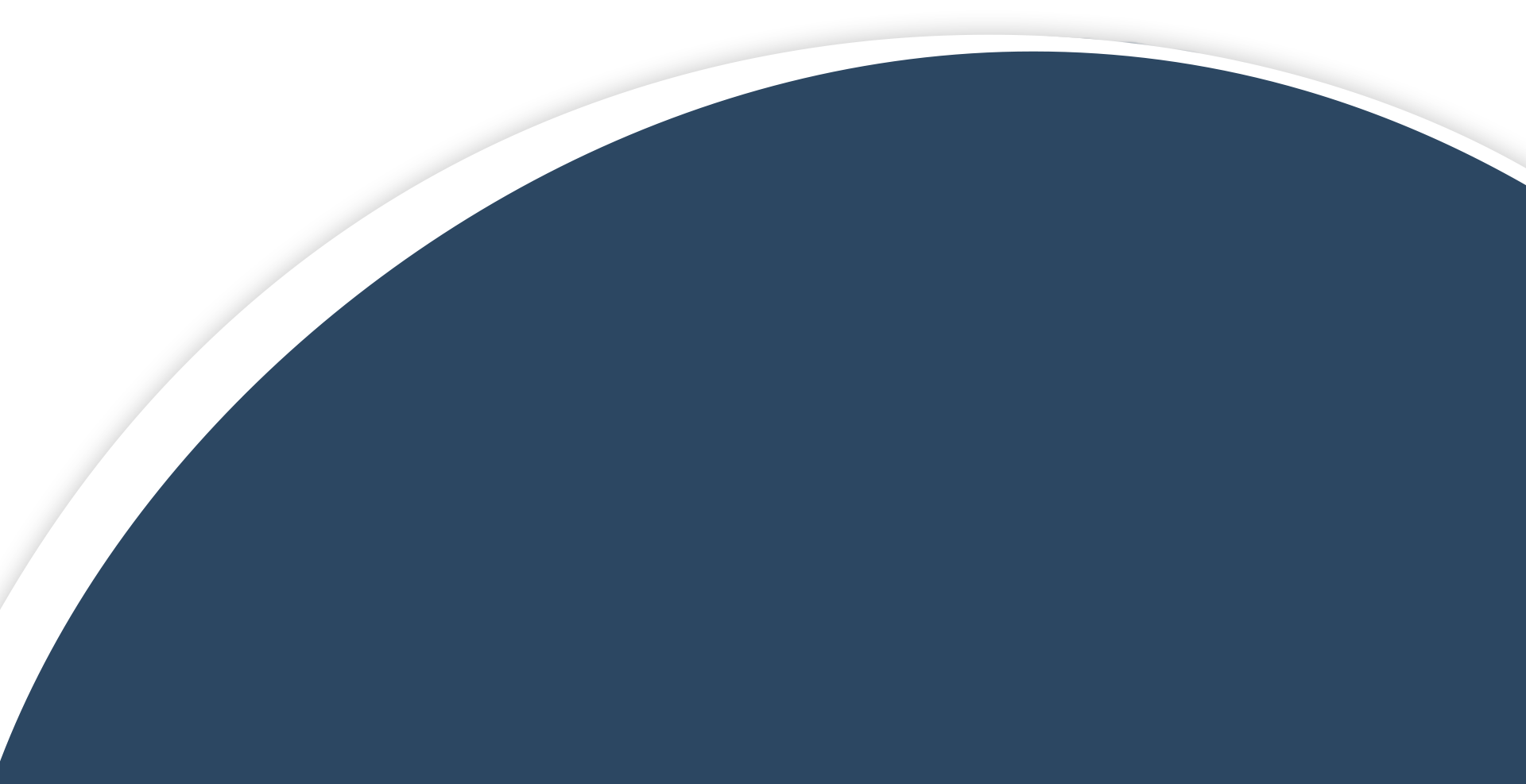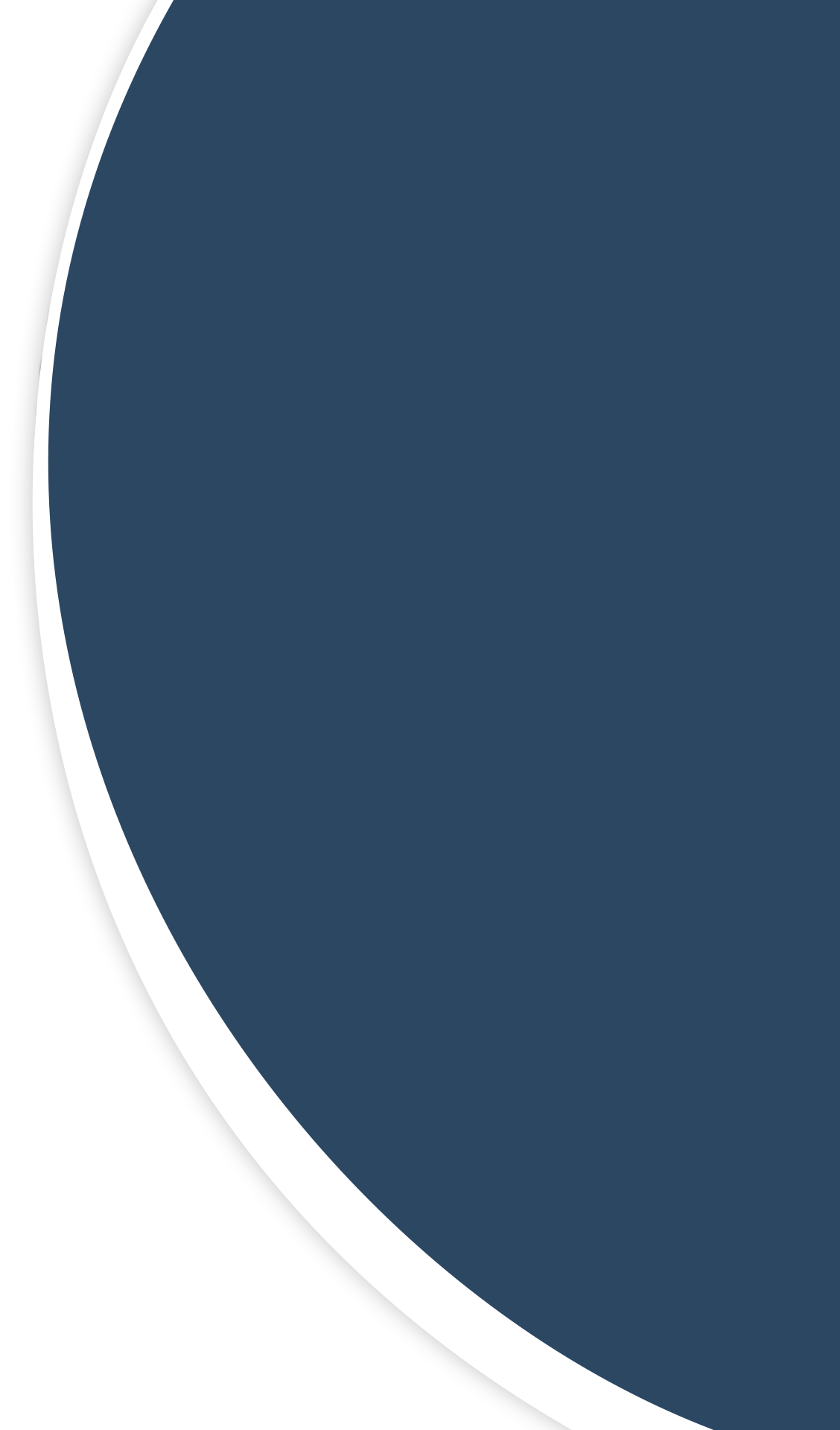 Testimonials
"While visiting my mother, I was so impressed with the cleanliness of the facility, the activities offered, and the caring and cheerfulness of the staff. It's comforting to know my mom is receiving loving care."
— Barbara
"I love my room and the activities are so great! Everyone is always willing to help. I feel much more comfortable knowing that if I need to come back and live I will be taken care of well and have a good time."
— Nancy
"My mother just returned home from your facility, where she recovered from a fractured ankle. We couldn't have asked for any better treatment. She was treated with respect and dignity. Thank you for the outstanding care while she was at your facility."
— Deborah
"What a great staff of nurses and aides you have working for you. They were always very professional, caring and reassuring. Please let your staff know that families really appreciate their great effort, caring and kindness!"
— Jim
Enjoy an EPIC Stay with us!
Hoyt Nursing & Rehab Centre is consistently rated among the best skilled nursing facilities in our area. We have been voted the "Best of the Best" in the Saginaw News Reader's Choice Awards for the last 10 years! We have also been rated a 5-Star facility by CMS for the last eight years and won the 2018 Bronze Award from AHCA.
At Hoyt Nursing & Rehab Centre, our skilled nursing and short-term rehabilitation services focus on those who are recovering from a surgery, injury or illness. More than 200 on-site professionals make up our caring team, and our goal is to return patients to their activities of daily living as quickly as possible. Our nursing staff includes registered nurses, licensed practical nurses and certified nursing assistants. Hoyt's 24-hour skilled nursing services include IV therapy, oxygen therapy, stoma care, and wound care with our own Wound VAC (vacuum-assisted closure) device.
We know that emotional and spiritual well-being is often just as important as physical health. Our social services team helps ensure these needs are met through direct care, counseling and coordinated community and family services. This team is also a key component to getting residents ready to discharge back to the home setting.
A Convenient Location A NexCare Managed Community
We're Closer Than You Think!